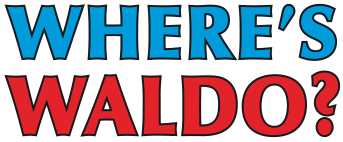 Hi there, Waldo-watchers!
Are you up to the spotlight challenge?
Click here
to download extra free Spotlight Searchers for the following books: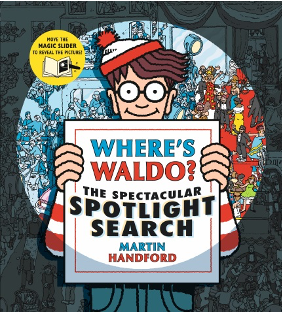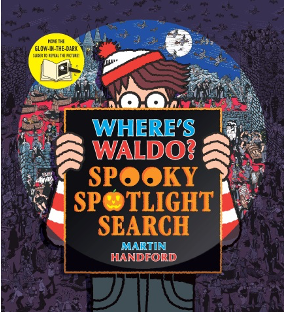 Slide the searcher behind the pages of Waldo's spotlight adventure to light up the scene and find Waldo and the gang! No batteries necessary.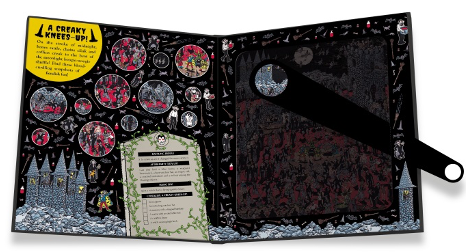 Find Waldo in a whole new way!
Click here for even more fantastic Waldo books.

Available to buy where all good books are sold!